28 June 2019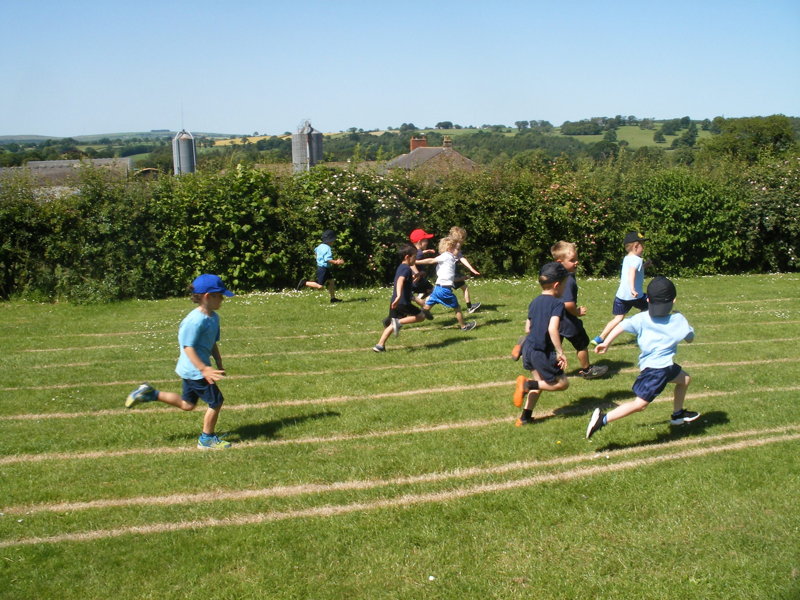 Some of our Reception children took part in the Early Years' Sports' Day. They travelled to Raughton Head school with Mrs Miller and met lots of other children from other schools.
Everyone had a fantastic time taking part in all the sporting activities there.
What a super morning - and, as the photographs show, gorgeous weather in beautiful surroundings.