Senior Leadership Team
Teaching Staff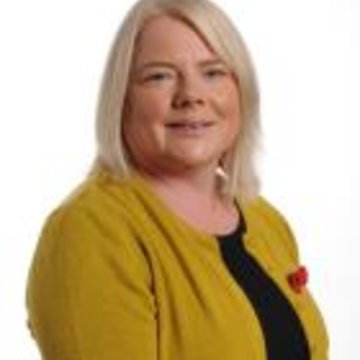 Mrs J McArdle
Reception Teacher
EYFS Lead, PE Lead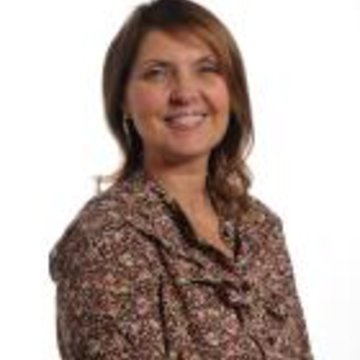 Mrs S Miller
Year 1 Teacher
Geography Lead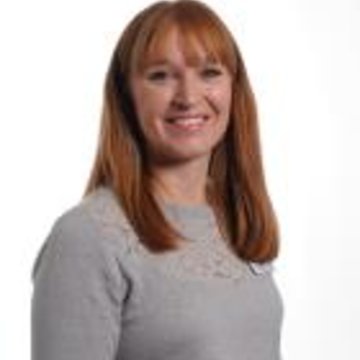 Mrs J Henshaw
Year 2 Teacher
SENDCO, History Lead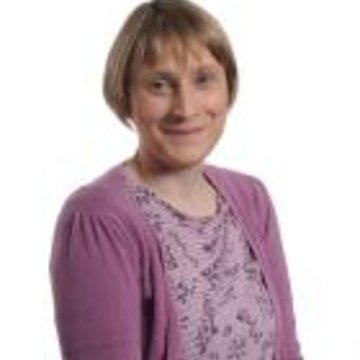 Miss C Armstrong
Year 3 Teacher
RE Lead, Collective Worship Lead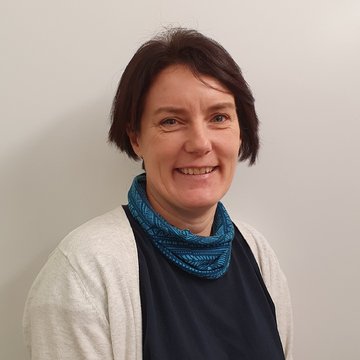 Miss N Atkinson
Year 4 Teacher
Maths Lead, ECT Mentor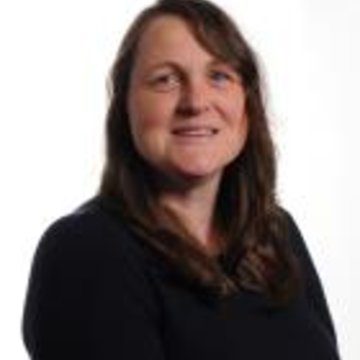 Mrs A Lambert
Year 5 Teacher (part-time)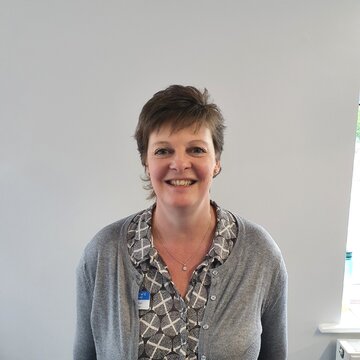 Mrs L Porter
Year 5 Teacher (part-time)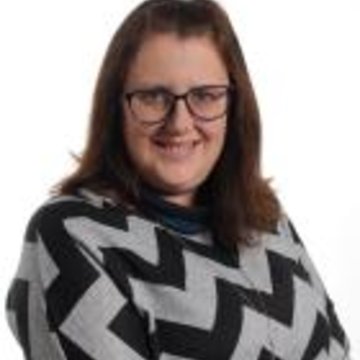 Miss A Rowe
Year 6 Teacher
PHSE Lead, Computing Lead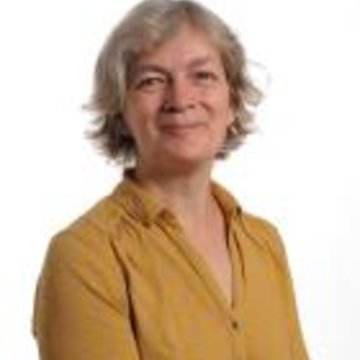 Mrs J Carruthers
French Teacher, HLTA
MFL Lead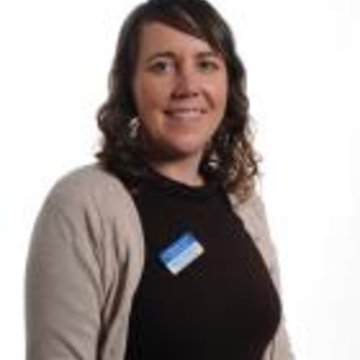 Mrs L Shennan
Teacher (part-time) and TA
Classroom Support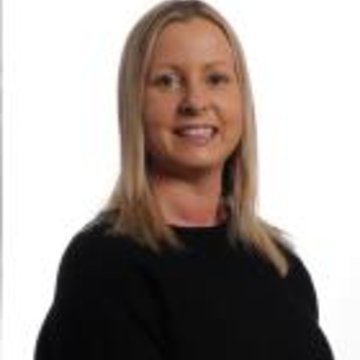 Mrs C Atkinson
Reception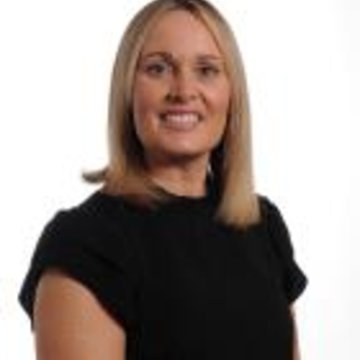 Mrs L Roberts
Year 1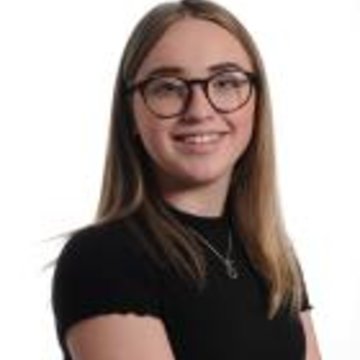 Miss C Reddan
Year 1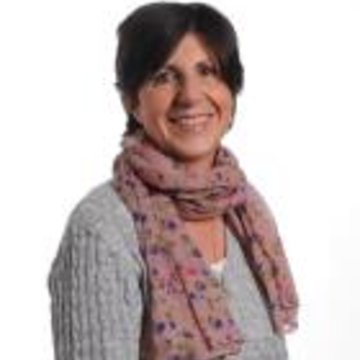 Mrs S Austin
Year2 / PPA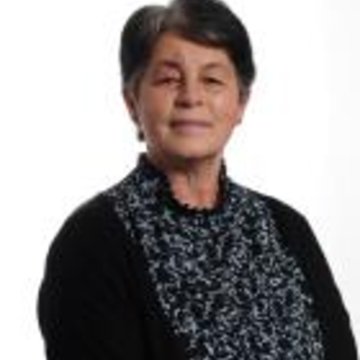 Mrs K Barnwell
Year 2 and 1:1 support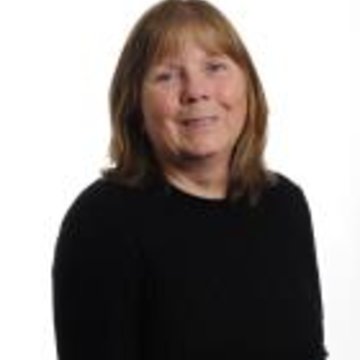 Mrs L Hodgson
Year 3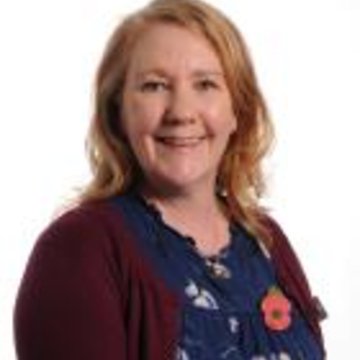 Mrs C Fairlam
Year 3 and Reception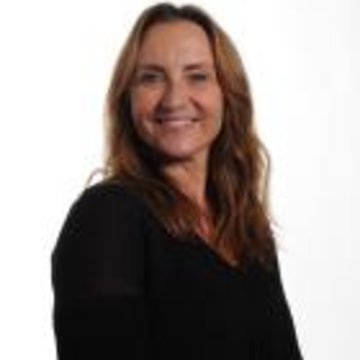 Mrs D Tait
Year 3 and 1:1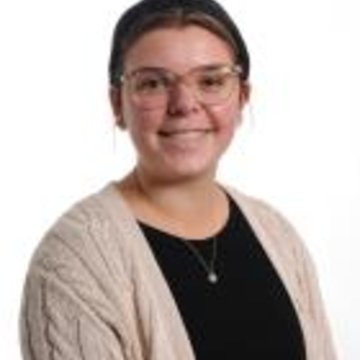 Miss H Peascod
Year 4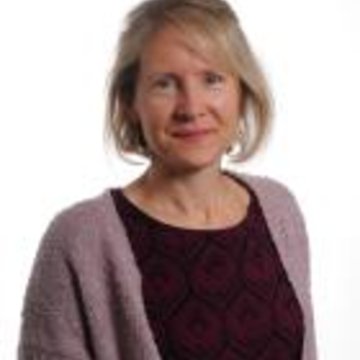 Miss A Wright
Years 4 and 5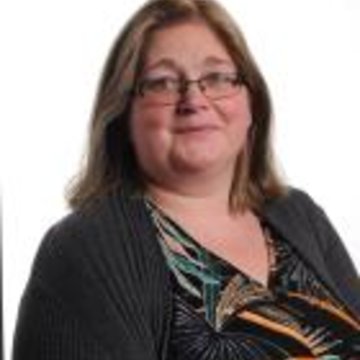 Mrs C Rennie
Year 4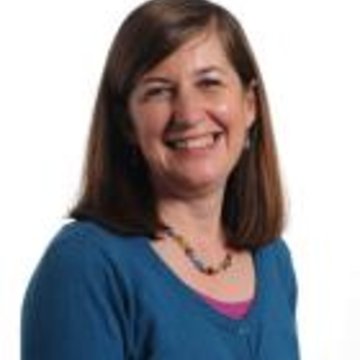 Mrs J Smilllie
Year 6
Office Staff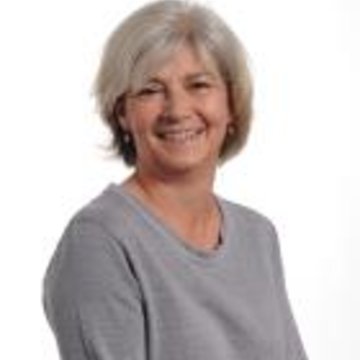 Mrs C McDonald
Office Administrator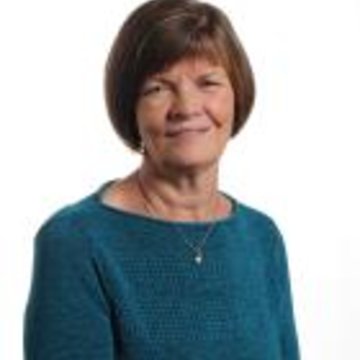 Mrs T Bell
Office Administrator
Breakfast and After School Staff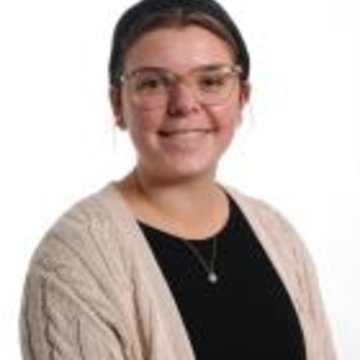 Miss Peascod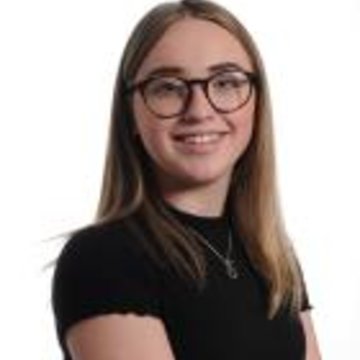 Miss Reddan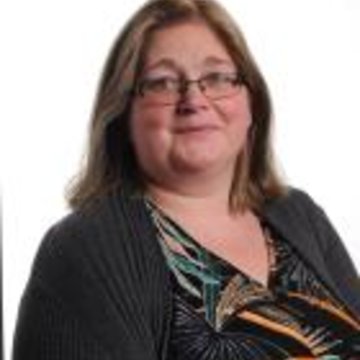 Mrs Rennie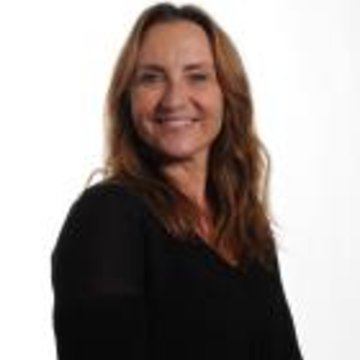 Mrs Tait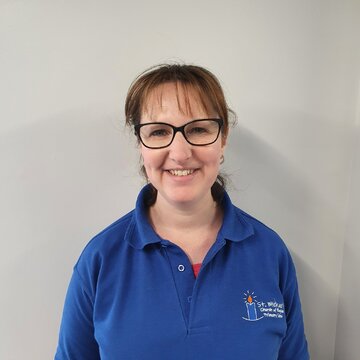 Mrs Todhunter
Site Staff
Mr I Newton
Site Manager
Mrs A Davenport
Site Staff
Mrs L Renyard
Site Staff
In addition:
Mrs P Johnston, one of our Year 1 teachers is currently on maternity leave. Mrs Miller is helping out in her absence.
One of our Teaching Assistants is also currently ill.
We wish them both well and, as soon as they are back, will publish new photographs of them! We will also make sure we have photos of our (very elusive!) site staff as soon as possible.