30 November 2020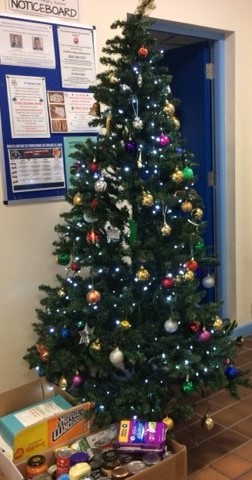 Please see the newsletter below for this year's festivities - and, below the newsletter, details of the Christmas dinner.
This year's Christmas dinner will take place on Thursday 17 December - click here to find out what you need to do.
Please note all infants receive Universal Free School Meals and so, if your child in Reception, Year 1 or Year 2 usually has a packed lunch, you do NOT need to pay for it - but we can still order it for you.
If you ask us to order a Christmas meal for your child/ren, we will assume they want the turkey option followed by ice-cream. Please let us know if they would prefer the Quorn or satsuma options instead - or if they have any special dietary requirements.