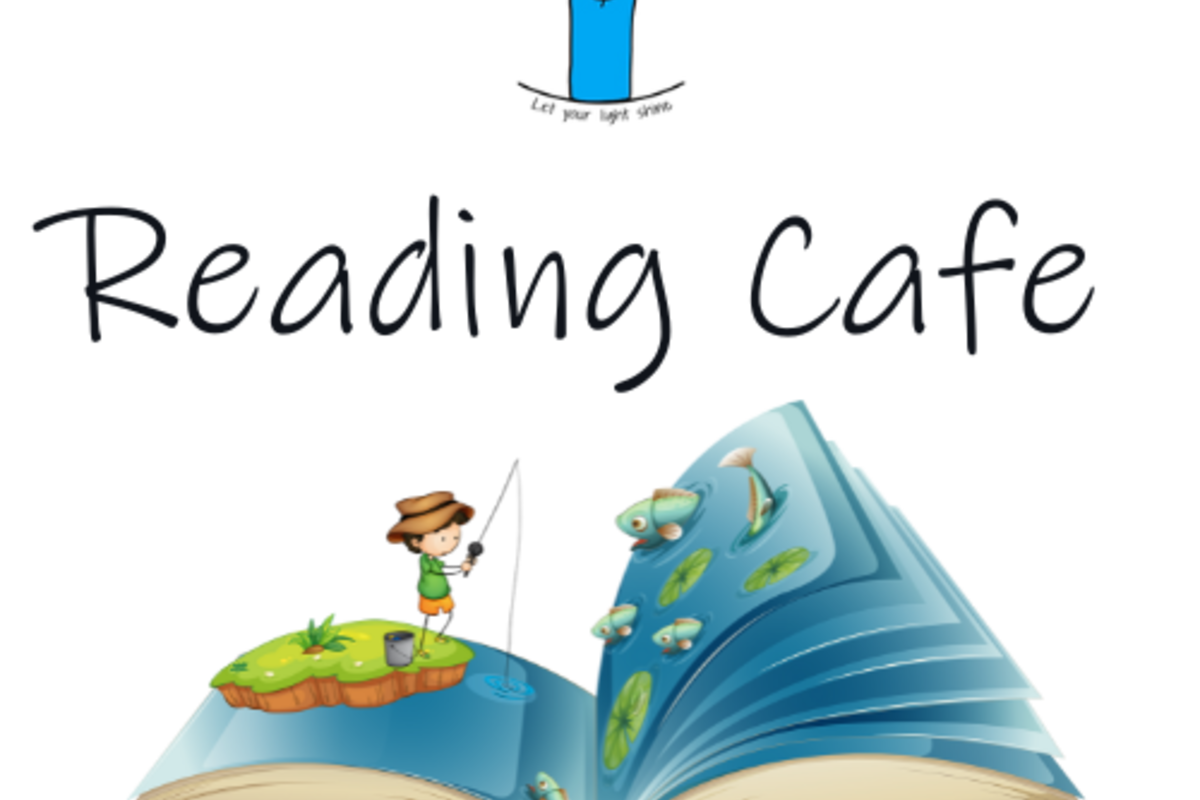 We recently held our first Reading Cafe of the year, where family members were invited into school to share stories together.
The children enjoyed a snack and a drink, parents a hot drink while reading some new and familiar stories.
We finished the session with a story from Mrs Smith, 'Can I Join Your Club?' which had a lovely message about including everyone.

Previous