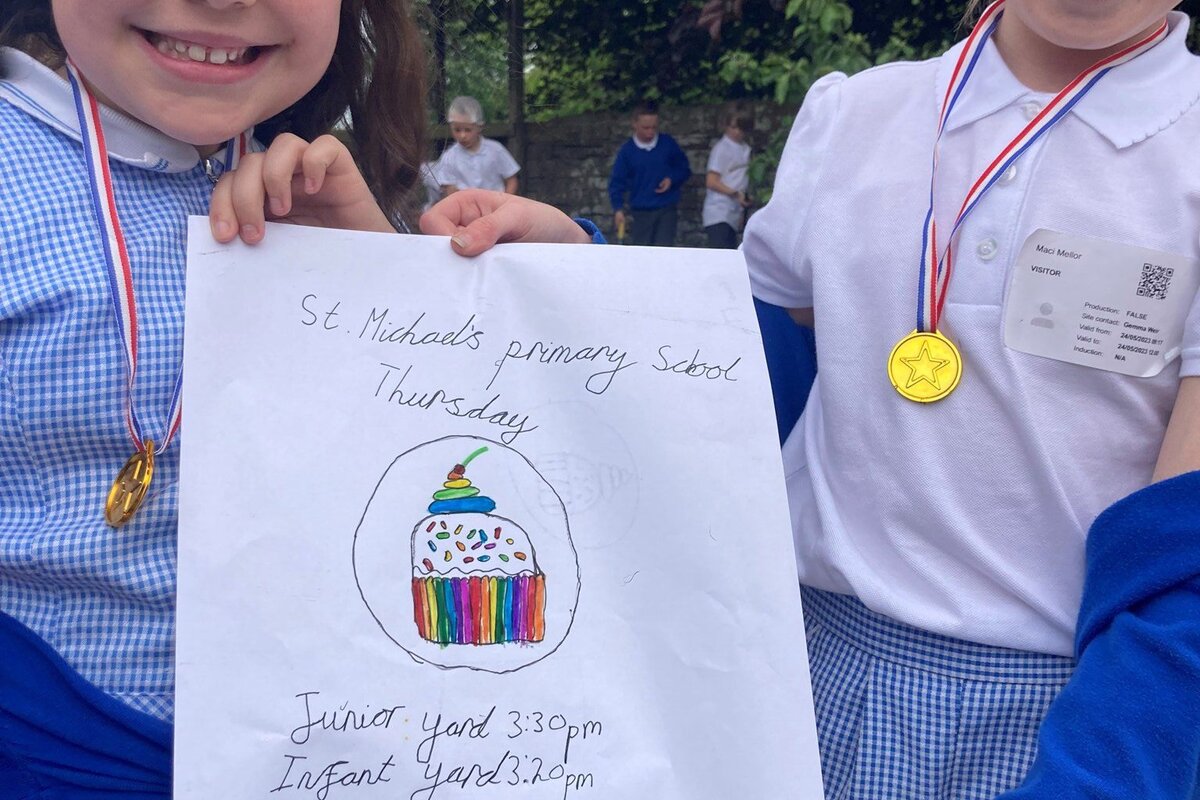 As part of their Bright Stars venture, our Year 4 children will be selling handmade decorated cupcakes and tomato plants in the both infant and junior playgrounds on Thursday 25 May from 3.20pm.
Cupcakes will be 50p each and tomato plants are available for a donation.
Proceeds will be split between the Salvation Army and for further projects in the school garden.

Previous

Next