5 December 2018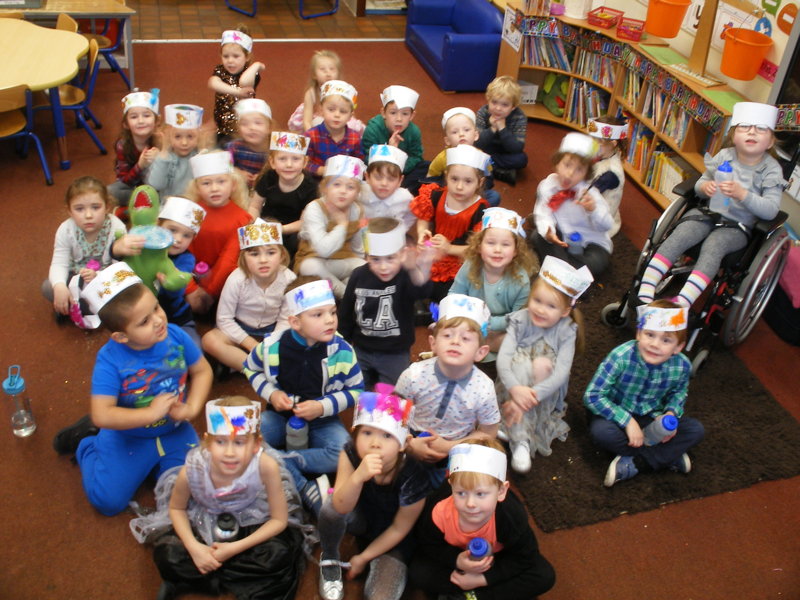 Timotheus, the T-Rex who lives in Reception, turned 5 on Tuesday 4 December.
Of course Reception had to celebrate his birthday and so held a class birthday party. We have talked about how lots of people celebrate birthdays differently and we talked about our special birthdays. It was lovely to hear about all the children's special memories and hopefully today we have created some more special memories.
To celebrate Timotheus' birthday we played pass the parcel and musical statues. We sang 'Happy Birthday' and blew out the candles on Timotheus' birthday cake - and then we all ate some! We had a best singer competition and a best party hat competition. The children had loads of fun and were treated to a lovely party bag too!
If you click here you can see some more photos of this celebration.