11 January 2019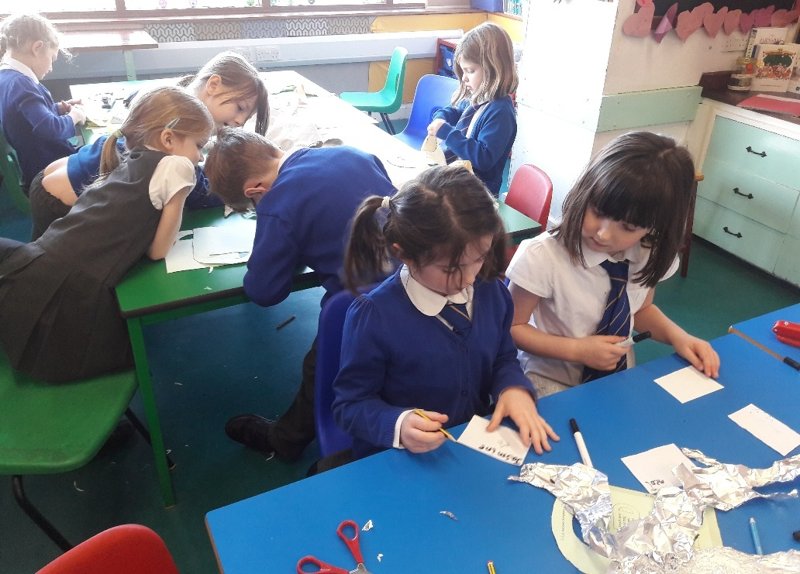 We are already back in the swing of things - as this photo of Year 2's science lesson shows.
This is just a quick update to get you up to speed for this half term.
A newsletter has been sent out this week detailing the Spring Clubs which are available. Please send back any reply slips as soon as possible so that we can make sure they are up and running next week. Please note that there is no Running Club this term. Also, Year 3 have started Food Tech - so please make sure you return your reply slip for that, and it is Year 4's turn to have swimming lessons. Where there are fees involved, we will be putting them onto the online payments system next week, or you can bring cash/cheques into the office.
Thank you.