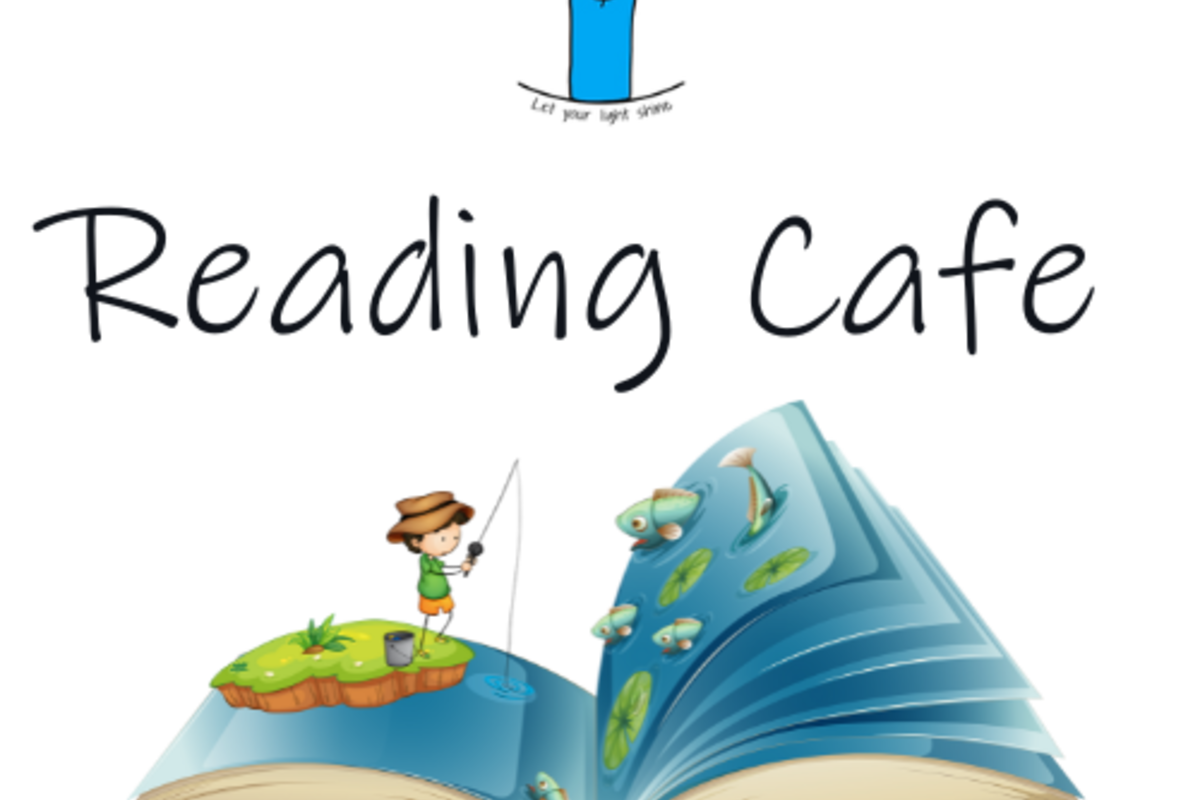 A huge thank you to everyone who attended the Reading Café today. It was wonderful to welcome so many of you into school to share some books and stories.
Mrs Smith read 'Five Little Fiends' to the children, a book all about five little fiends who decide to be selfish. They soon realise that life on their own is not nearly as wonderful as one shared.
We are always looking at how to improve our offer to children and families so any feedback is always welcome.

Previous