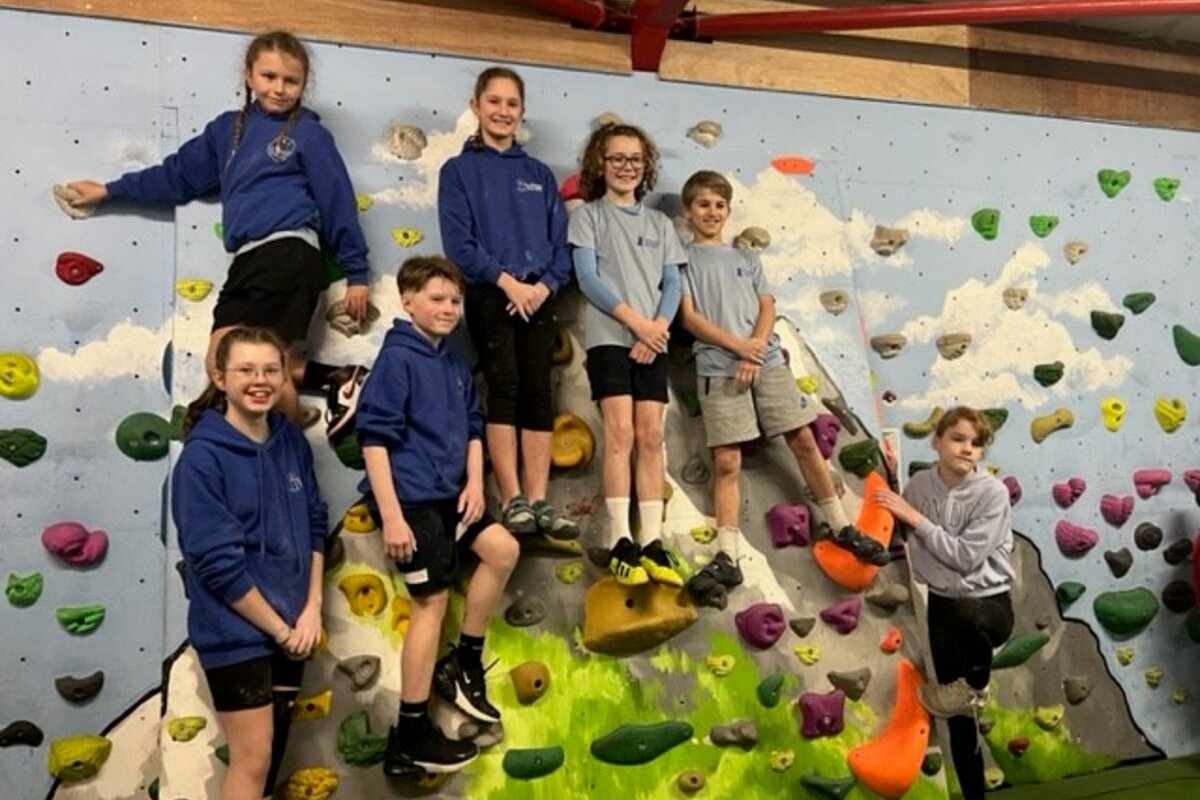 On Thursday 16 February a group of our Year 5 and 6 children took part in the preliminary round of Edenrock's 2023 climbing competition.
They did really well, helping each other throughout the competitions rounds and were great ambassadors for the school. We are looking forward to finding out if they have made it to the next round of the competition.
UPDATE - our Year 6 team have made it through to the finals which will take place on Wednesday 23 March 2023.

Previous